April 13, 2020 at 4:17 PM by Dr. Drang
Here are a few things to help you celebrate (if that's the right word) the 50th anniversary of Apollo 13.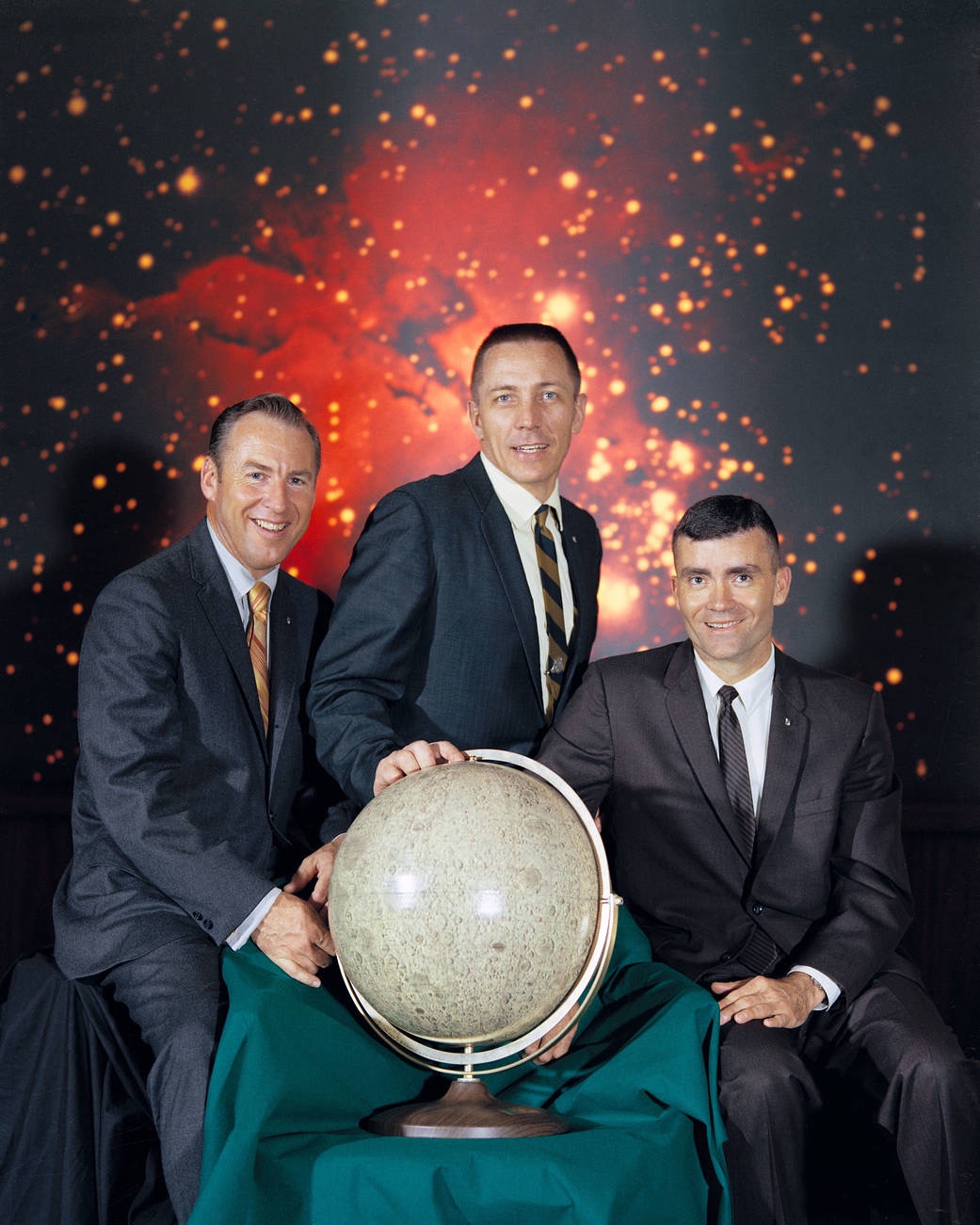 First, there's episode 510 of The Incomparable, in which Kathy Campbell, Stephen Hackett, Dan Moren, Jason Snell, and I had fun discussing the great (and generally accurate) 1995 movie starring Clint Howard.
Then there's episode 121 of Jason and Stephen's Liftoff podcast. They've been doing 50th anniversary episodes of all the Apollo missions; if you haven't been listening, you should use this as your chance to get started and subscribe. To bring you up to speed, their show notes have links to all their previous Apollo episodes. Liftoff is one of my "listen as soon as it comes out" podcasts, and Jason and Stephen do a particularly good job on these special anniversary episodes.
Finally, there's the BBC's 13 Minutes to the Moon. Last year, this was a twelve-episode podcast timed to commemorate the 50th anniversary of the Apollo 11 moon landing. Now it's added a second season to cover Apollo 13, and it's excellent. My favorite part of 13 Minutes is how it uses interviews of the astronauts and engineers to help tell the story.
Current events have intruded on 13 Minutes. Six episodes have been posted, but the final one is being delayed. The show's host, Kevin Fong, is a physician in the UK, and his responsibilities in dealing with the coronavirus have prevented him from finishing up the last episode. This shouldn't put you off subscribing; you know how the story's going to end.